67350500  |   83180355 
CONVENIENT SERVICED APARTMENTS IN SINGAPORE 

WITH ONE OF THE LOWEST RATES ON ORCHARD ROAD
Conveniently located on Singapore's bustling Orchard Road, Orchard Point Serviced Apartments also known as OPSA in short, is where you can relax and unwind in very spacious, fully-furnished comfort.
Enjoy free Wi-Fi, access to the gym, sauna and rooftop swimming pool. Equipped kitchen gives you the convenience of whipping up a simple meal when you don't feel like eating out.  
Bored with Work From Home (WFH)? Need to escape from noisy renovation work? Distracted or annoyed by your housemate?
How about Work From Serviced Apartment (WFSA) instead?
Surrounded by an exciting mix of shopping malls, restaurants, eateries, bars, cafes and various other lifestyle and entertainment offerings, this is the ideal choice away from home. Coupled with Singapore's balmy weather, Orchard Road's tree-lined avenue also makes for a great morning run or a nice evening stroll.
Many food options are available within the vicinity where you can take a break with your favourite pasta or a cup of coffee nearby while observing the hustle and bustle of Singapore's most famed street. 
At OPSA, we do not serve breakfast so we pass on the savings to you with our lower rates.
Only a few minutes' walk away, the Somerset MRT (Mass Rapid Transit) gives you easy access to the Central Business District and many other destinations in a matter of minutes.
Renovation Work
There is ongoing renovation work in the shopping podium under OPSA. We seek your understanding and patience, please expect intermittent noise on weekdays between 9am – 6pm and Saturdays 9am – 1pm. We apologise for the inconvenience caused.
Apartment Types
67350500  |   83180355 
Orchard Point Serviced Apartments Singapore offers spacious serviced apartments with a host of hotel-like indulgences. Enjoy air-conditioning, complimentary Wi-Fi access, and housekeeping amenities. Comfortable furnishing and modern equipment within your residence makes OPSA the ideal choice for executive travellers on business or for families looking for a convenient starting base for their travels.
*Terms & Conditions apply. Charges do apply for any extra bed request.
STUDIO SUITE
Ideal for solo travellers or a couple
2 
Queen-Sized
1 x Bathtub
44 sqm / 470 sq ft
book your stay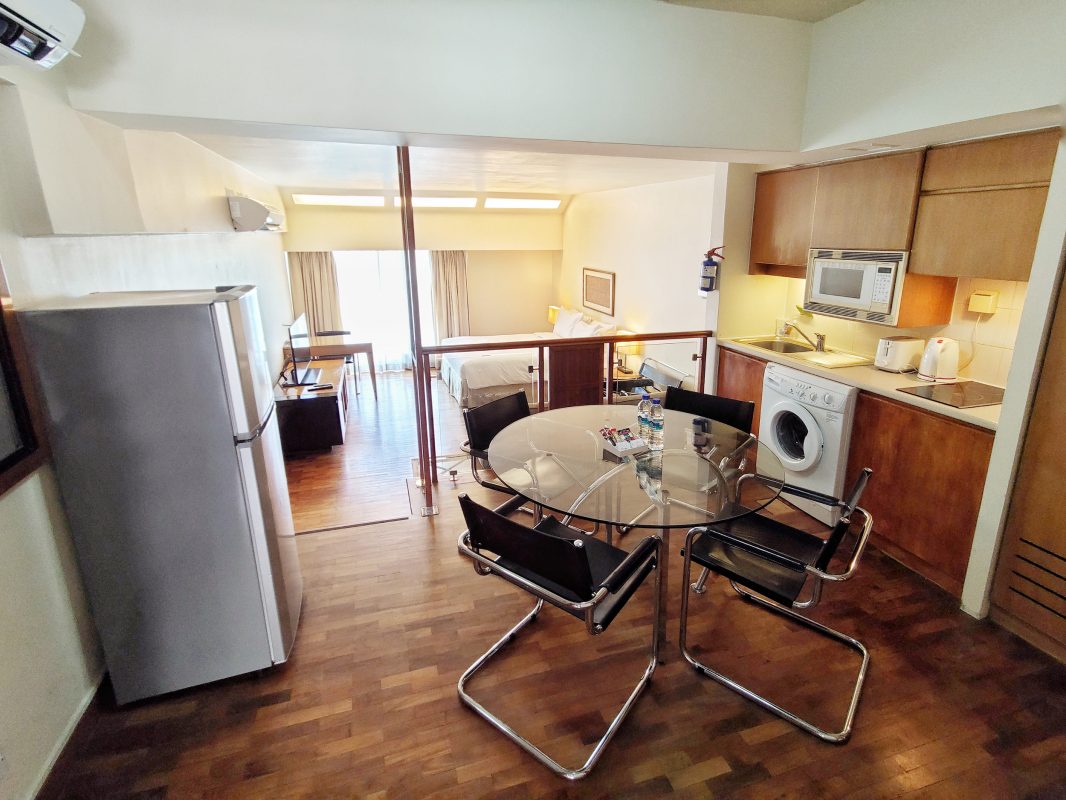 1 EXECUTIVE SUITE

 
Ideal for up to three guests
3*
Queen-Sized
1 x Bathtub
50 sqm / 540 sq ft
book your stay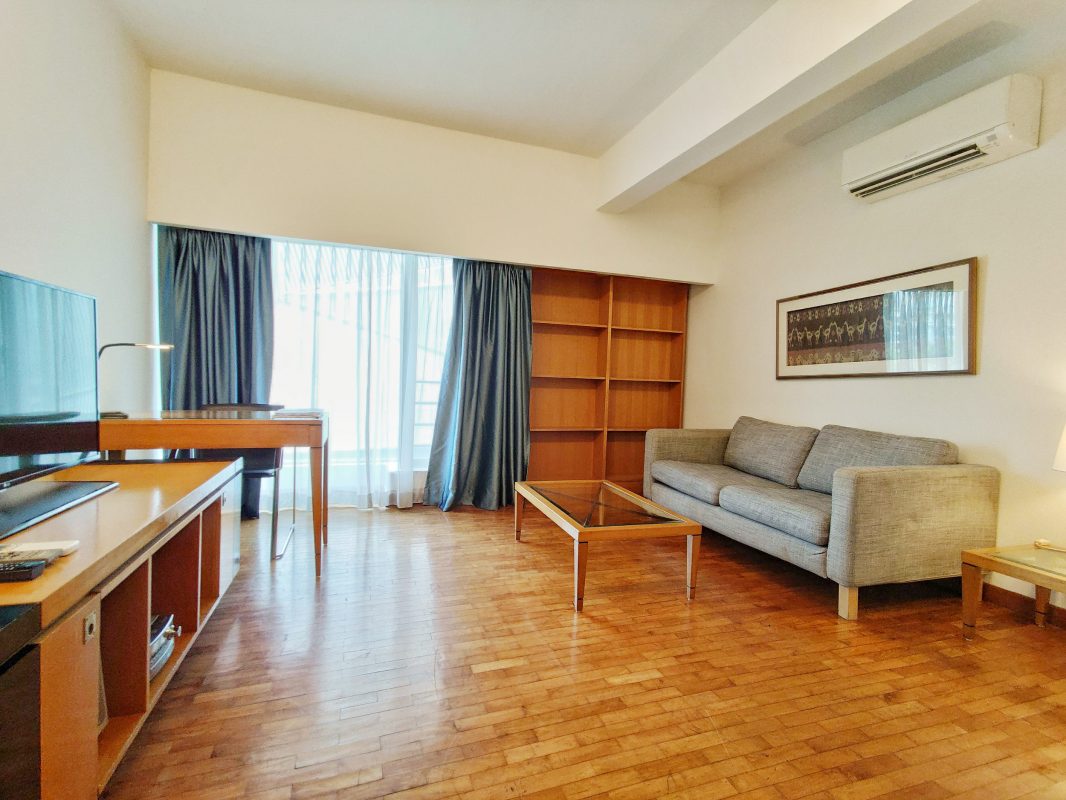 1 PREMIER SUITE
Ideal for up to 3 guests
3*  
Queen-Sized
1 x Bathtub
93 sqm / 1000 sq ft
book your stay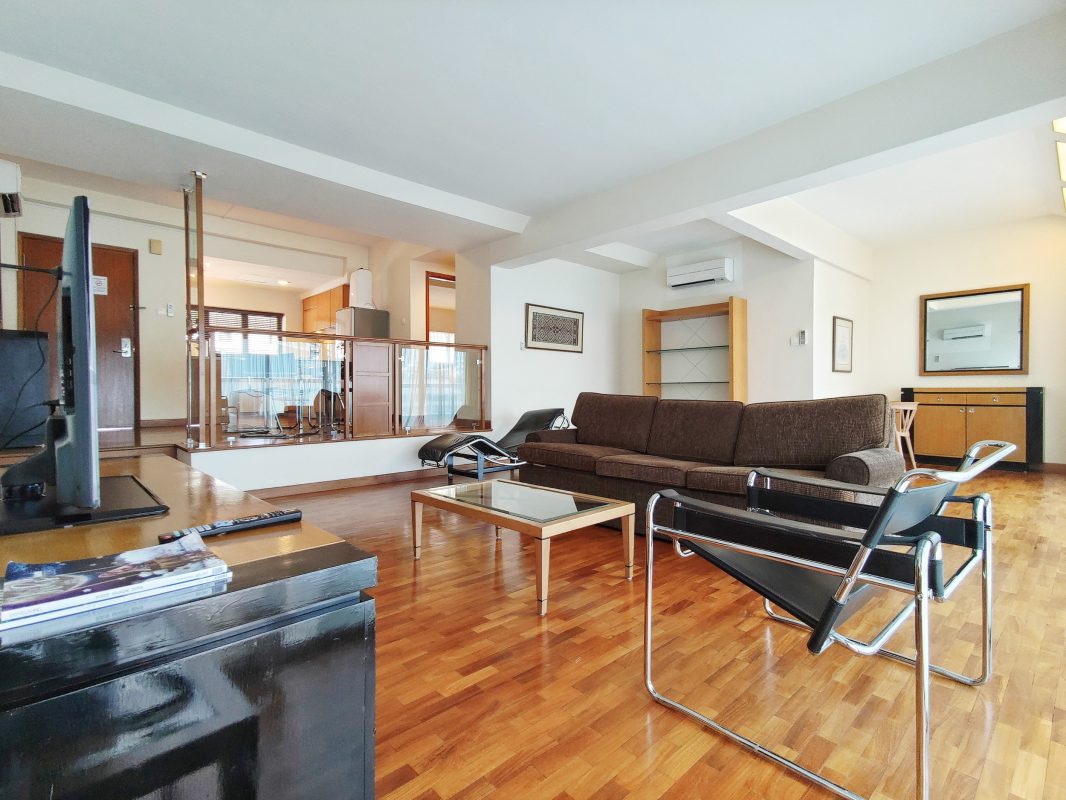 2 DELUXE SUITE
Comfortably accomodate three guests, while a fourth guest can rent an additional bed
4*  
1 x Single + 1 x Queen-Sized
1 x Bathtub + 1 x Shower
82 sqm / 880 sq ft
book your stay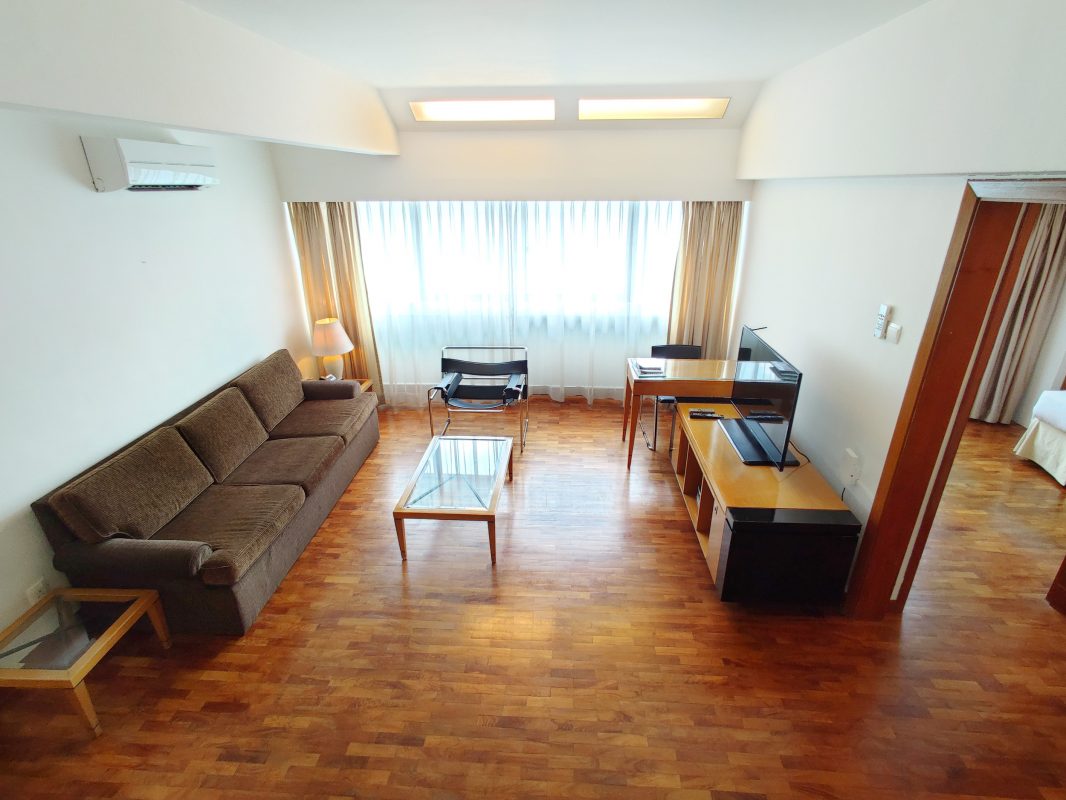 2 EXECUTIVE SUITE
Ideal for both business and leisure travellers
5*  
1 x Queen-Sized + 1 x Queen-Sized / 2 x single ( on request, subject to availability)
2 x Bathtub
91 sqm / 980 sq ft
book your stay
3 PREMIER SUITE
Ideal for a large group or family with a fully equipped kitchen
Max 6*  
2 x Queen-Sized + 1 x Single
1 x Bathtub + 1 x Shower
126 sqm / 1360 sq ft
book your stay